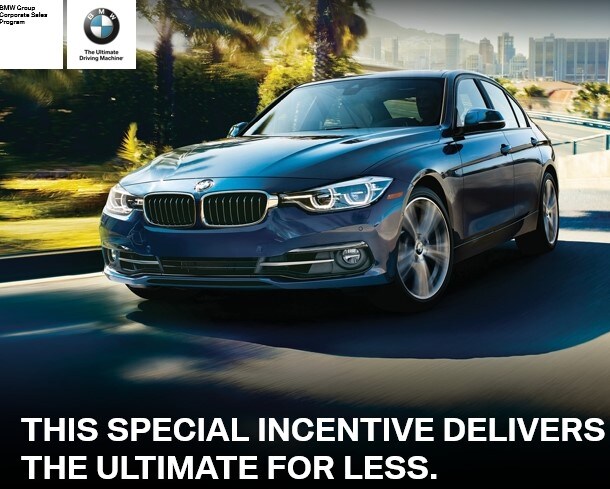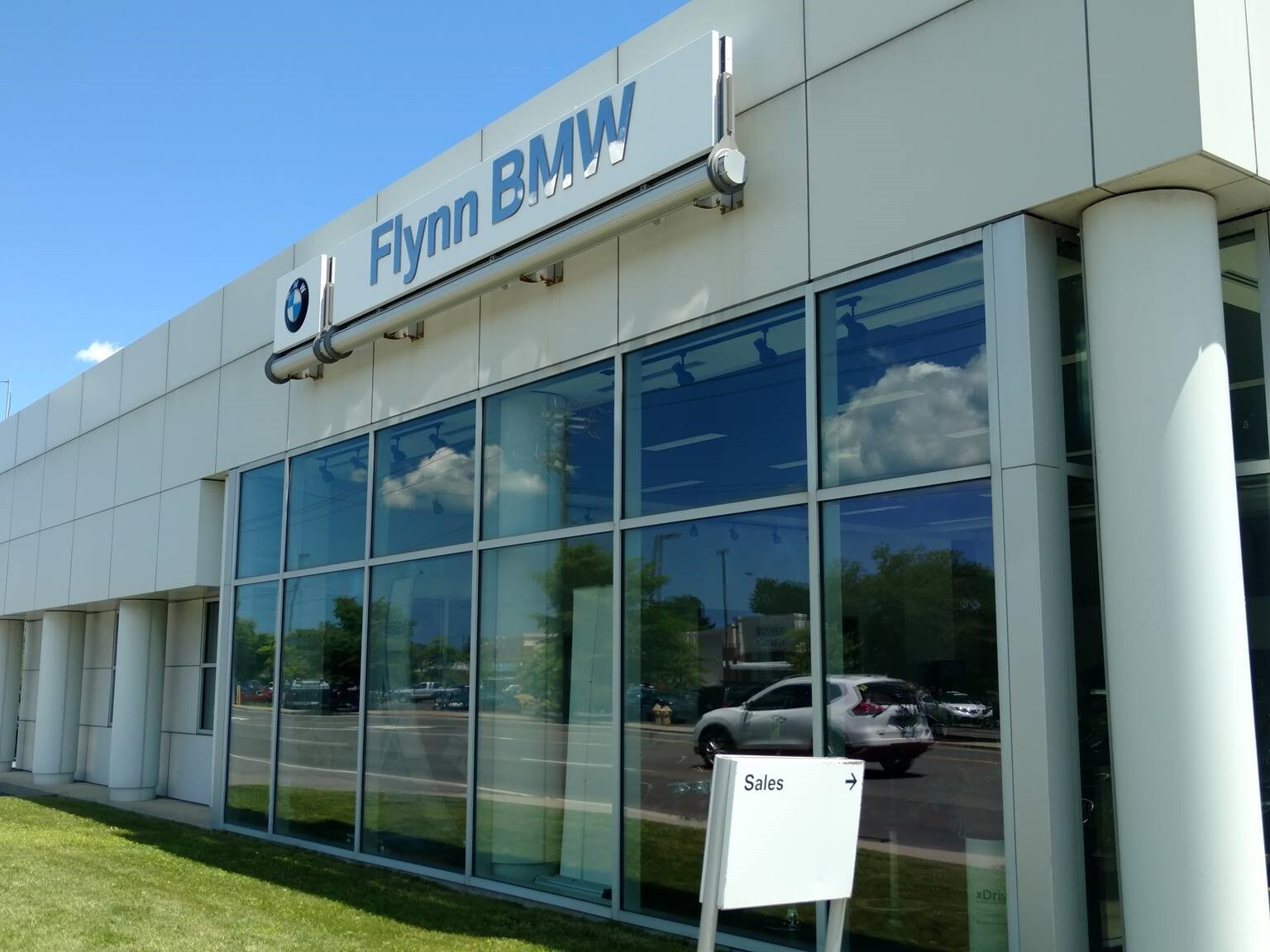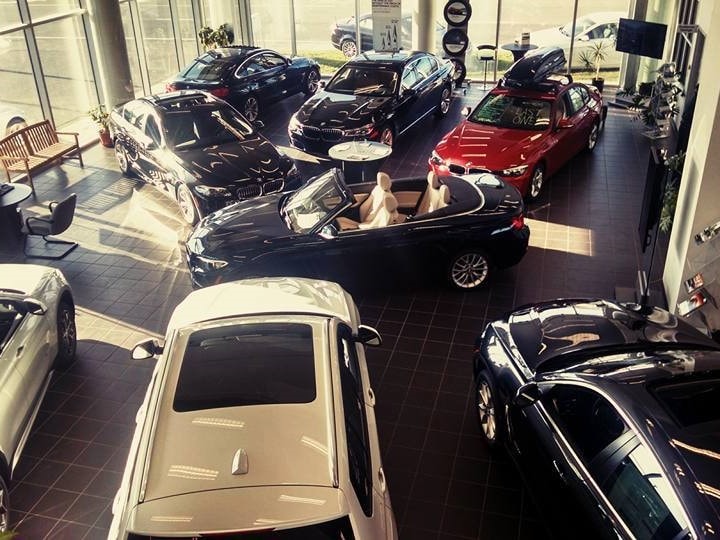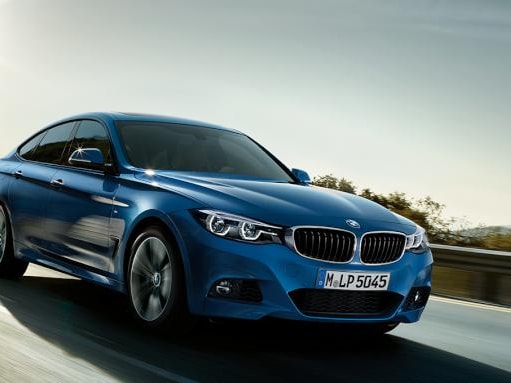 Are you looking for a way to provide your employees with an added bonus? How about providing them an opportunity to own the Ultimate Driving Machine?
By becoming a BMW Group Corporate Partner, your employees will be entitled to monthly incentive programs at Flynn BMW. This added bonus is a great way to reward your employees for all the work they do. The best part is, this program is at no cost to the business.
Here are the details:
• Zero Cost, Zero Volume Commitments for Enrolling Entity
• Available to all US based employees plus subsidiary employees
    o Includes immediate family members, retirees
• Available to all members of specific organizations and Associations
    o Includes immediate family members
• Multiple funding options (Cash, BMW Loan, BMW Lease)
• Employee/member is entitled to the Corporate Sales Incentive and any current applicable retail incentives
• Interest Rate Reduction if leasing through BMW Financial Services
• Strong employee/member benefit for recruiting and retention
If your interested in rewarding your employees with a little something extra, contact Flynn BMW today at 413-443-4702 or fill out the form below.